For me, photography is about learning to "see" in an entirely new and different way. EVERYTHING becomes a potential subject! It is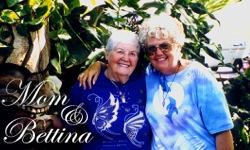 about being aware of things around us, seeing things we have never noticed before, using our eyes all the time and always striving to capture the elusive moments. Professional photography opened up a whole new world just made for an incorrigible romantic like me!! People actually posed WILLINGLY....mostly... and I felt like I had died and gone to photographer's heaven!
People nowadays are looking for something different, innovative, imaginative, creative and non-traditional. They want to have FUN!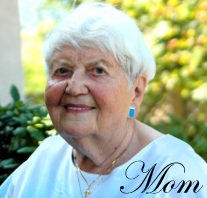 They no longer want to be posed like mannequins and have their friends and families lined up like so many ducks in a row! They do not want their weddings and other occasions to be a photo shoot; they want their photographs to tell a story!
Let's get together soon and have some fun, not only wedding fun, but fun with families, children, pets, parties, anniversaries and any other special moments and and celebrations happening in your life!

---